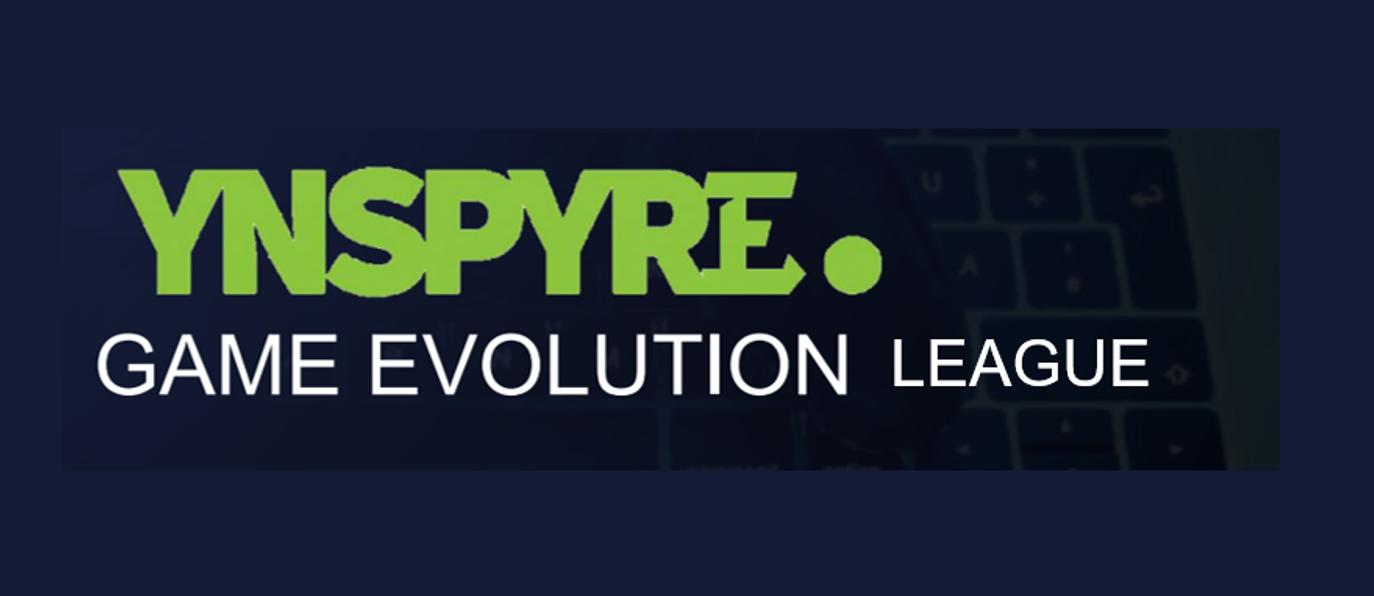 Live Your Dreams Through Project YNSPYRE
Have you dreamt of starting a career in the Esport industry? Heritage Bank in partnership with GAME EVOLUTION PARTNERS is about to make that dream a reality with the "Project YNSPYRE" programme.
Project YNSPYRE will promote the African gamers, game developers and content providers, to showcase the best talents in the creative industry in Africa, and also attract investors looking to invest in the creative/gaming development and esports sector in Africa.
This project is aimed at helping young creative individuals launch a career in the game development and esport sector with adequate support from our well experienced team and prestigious organisation.
There is over N10,000,000 to be won in the League and tonnes of other prizes will be won by players, viewers and and even shopper who register on the Ynspyre account at Heritage Bank.
This Ynspyre programme will give opportunites to shoppers to buy games and sccesories discounted, get products on installment pay and also allow cheap access to programmes and events in the gaming industry .
Games to played in the league are Fifa 21, Pes 21, Mortal Kombat 11, Street Fighter V, Call Of Duty Mobile, PUBG Mobile ans Tekken 7 as major games and side games will be Naruto , Apex Legends and Brawlstars .
What are you waiting for, Just Dial Star 745# on your mobile phone to open an Ynspyre account ..
Note that all gamers must have an Ynspyre account to participate