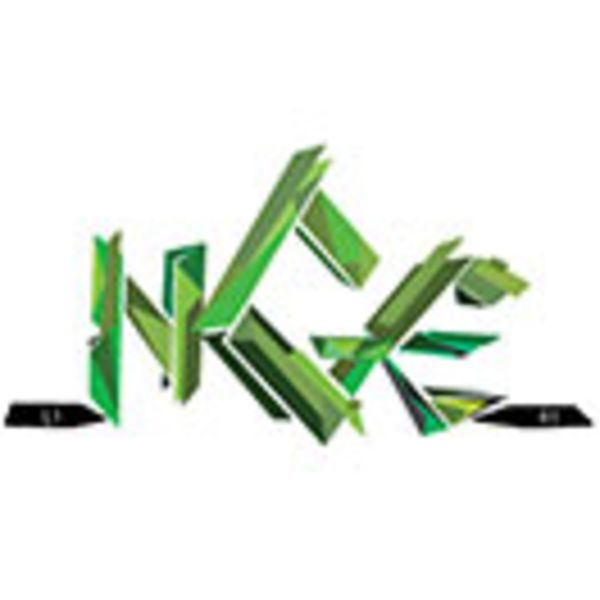 The 2016 edition of NaijaGameEvolution has come and gone but the memories would linger for a long time. It was held at the Eko Atlantic Beach. The event started an hour later than scheduled due to late turn-out of gamers but once it kicked off, it was battle all the way. 
As with every NGE, there were upsets from the beginning to the end of the event.
FIFA 17
This year's event had looked like an already settled one especially with the dominance of Deji Opoola aka Jogernut's dominance in the game that nobody was prepared for the shock they received. Unknown, new entrant, 16yr old Adefola shocked everyone by dominating the tournament from the group stage to the finals, not losing a single match. Taking out established veterans like Chi, xXRobosysXx, Ifeanyi and ultimately Jogernut himself to claim the n
o
 1 spot, the young lad left everyone in awe of his abilities and composure especially considering that this was his first NGE  tournament appearance. This perhaps was the most unanticipated upset in the whole event and one that has made almost all FIFA 17 players go back to their drawing board.
1st - Adefola09
2nd - Jogernut
3rd - Ifeanyi
4th - Obinna123
Street Fighter V
This year had veterans like Law 1, Foley X, KID, SirDragonLord, Aensland in attendance, as well as With new entrants into the Nigerian SFV scene, nobody anticipated their quick 'upgrade' as most of them have been secretly practicing 'in the lab'. Icefox and Cinders showed that with little more practice, they could actually go far in this game. Icefox's Alex is particularly one to look out for as he using his normals very well and not too dependent on special like most new comers would. Cinders on the other hand just needs a like more experience with his F.A.N.G and people would start to make strategic decisions when they meet him. 
On the other hand, KID breezed through pools and went on to win the top spot with his Karin. Another relatively 'new' entrant was Rexpet with his very 'annoying' Birdie. With the release of season 2 in less than 24 hours, we look forward to more 'killers' in this game.
1st - KID
2nd - ChuX
3rd - SirDragonLord
4th - Foley X
5th - IYAcgl_Aensland, Law 1
7th - Rexpet, Cinders        
Mortal Kombat XL
This year's edition of Mortal Kombat XL has shown that no one is an underdog anymore. Players in attendance included ChuX, TH_MrSuckah, General Zod, Olumaiyepmm, TuMishima, Haze, Icefox, Achiledus,  Cinders and a host of others. The most unanticipated upset was Icefox defeating Haze who had been tipped as one of the contenders for the second position. In similar fashion, Olumaiyepmm beat the legendary tuMishima to the surprise of most to earn his 5th place tie with Shazam315. ChuX as usual was dominant throughout and won the tournament in an easy fashion.
1st - ChuX
2nd - TH_MrSuckah
3rd - Icefox
4th - Haze
5th - Shazam315, Olumaiyepmm
7th - DT_General Zod, tuMishima